20th International Workshop on Ceramic Breeder Blanket Interactions

18-20 September 2019 at Karlsruhe Institute of Technology, Campus North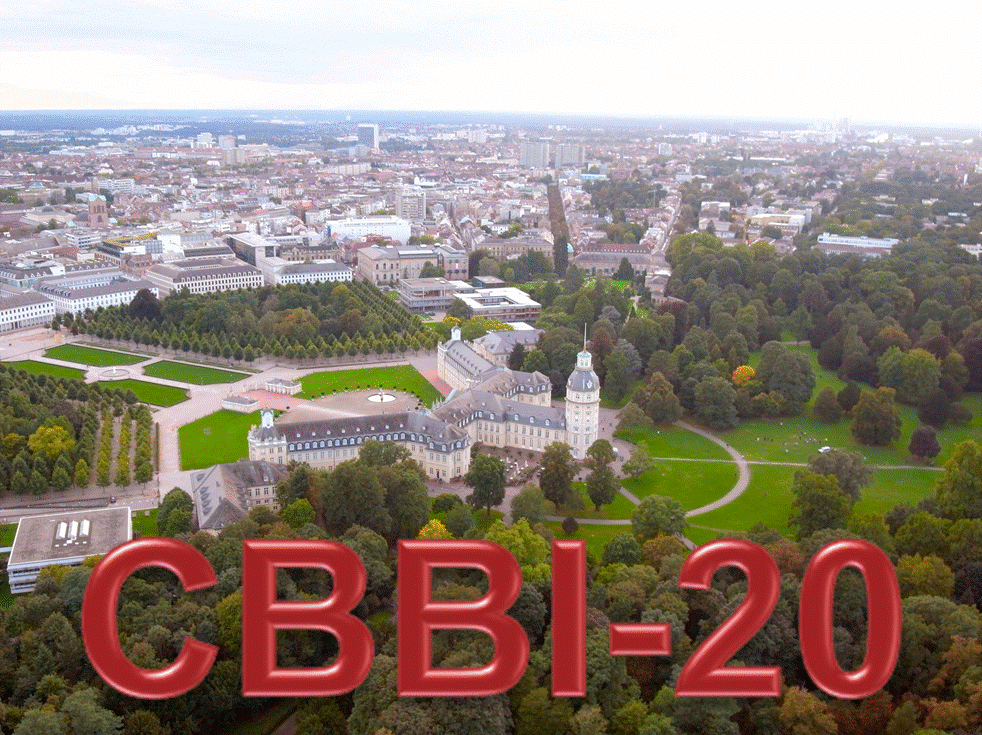 The CBBI-20 is held under the auspices of the IEA Implementing Agreement on the Nuclear Technology of Fusion Reactors.
Dear Colleague,
You are cordially invited to participate in the 20th International Workshop on Ceramic Breeder Blanket Interactions to be held on 18-20 September 2019 at KIT, Germany.
The CBBI serves as a focal point for technical discussions and information exchange within the scope of ceramic breeder concepts, which most of the IEA members are involved in by the ITER blanket testing programs or the realization of DEMO.
Your presentations and / or topical discussions are essential contributions to the advancement of the ceramic breeder blanket as a vital system for tritium fuel production and energy extraction in a fusion energy reactor.
We are looking forward to seeing you at CBBI-20.
Regina Knitter, Matthias H.H. Kolb